The AIBD/Prasar Bharati/STI (T) in-country workshop on HDTV lighting was held from 17-21 June 2013 in New Delhi, India. It was organized by AIBD for Doordarshan TV station focusing on lighting techniques for HD production in particular for news and outdoor program production.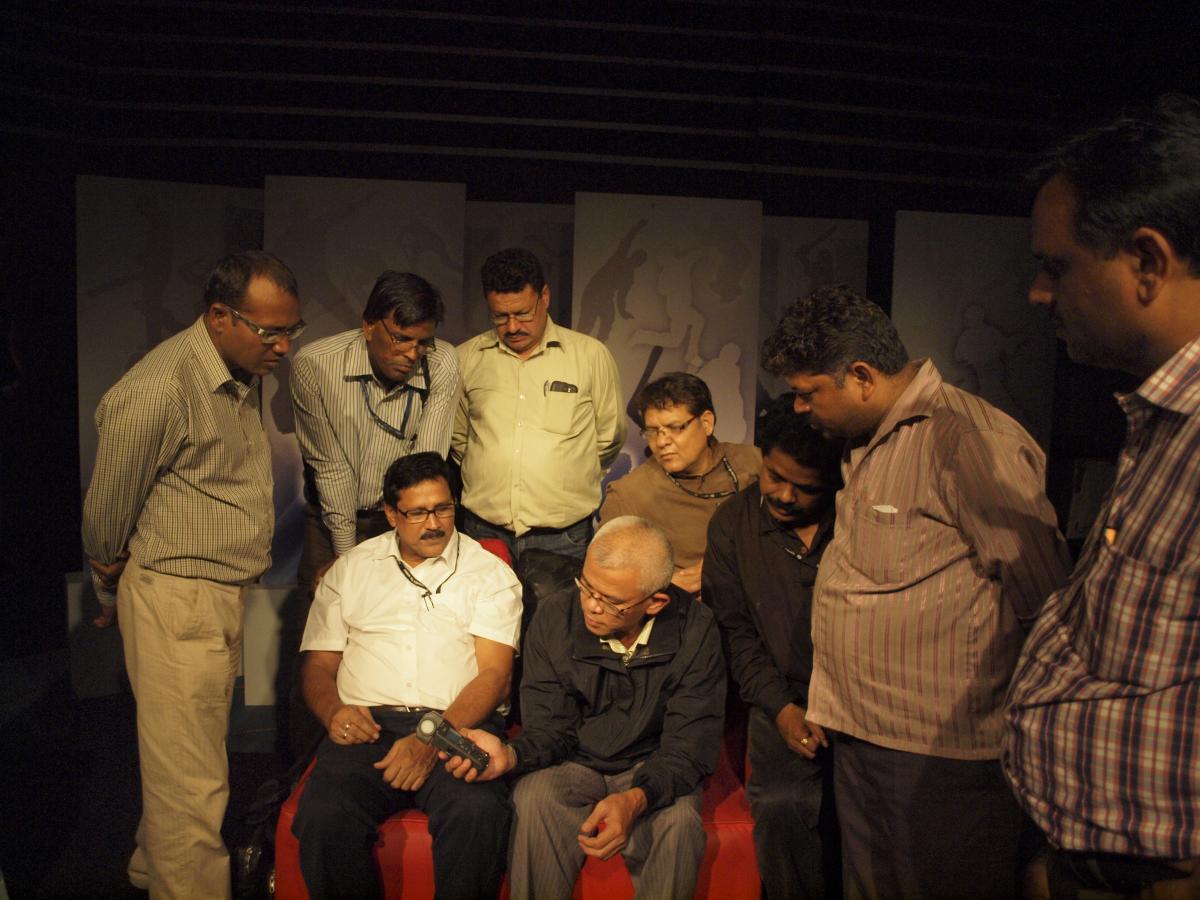 The workshop was officially opened by CEO of Prasar Bharati, Mr. Jawhar Sircar at Doordarshan HDTV studio and was attended by 20 participants from technical and production departments including educators from STI (T). Most of the participants are experienced in their field such as lighting, camera and production.
The workshop was conducted by Mr. Sahat Amin, Lighting Director for FIDA Technology, Malaysia. During the workshop, participants were introduced to a variety of lighting techniques, working with natural and artificial light sources and basic lighting for HD production.
The content of this training was 30% in class and 70% in studio activities where all the demonstration are done in the fully HD camera system. Demonstrations were held in the HD studio to show the acceptable lighting plotting to create the look and feel of the production. The working safety in TV environment was also introduced to promote an awareness of the risk working in the HDTV production.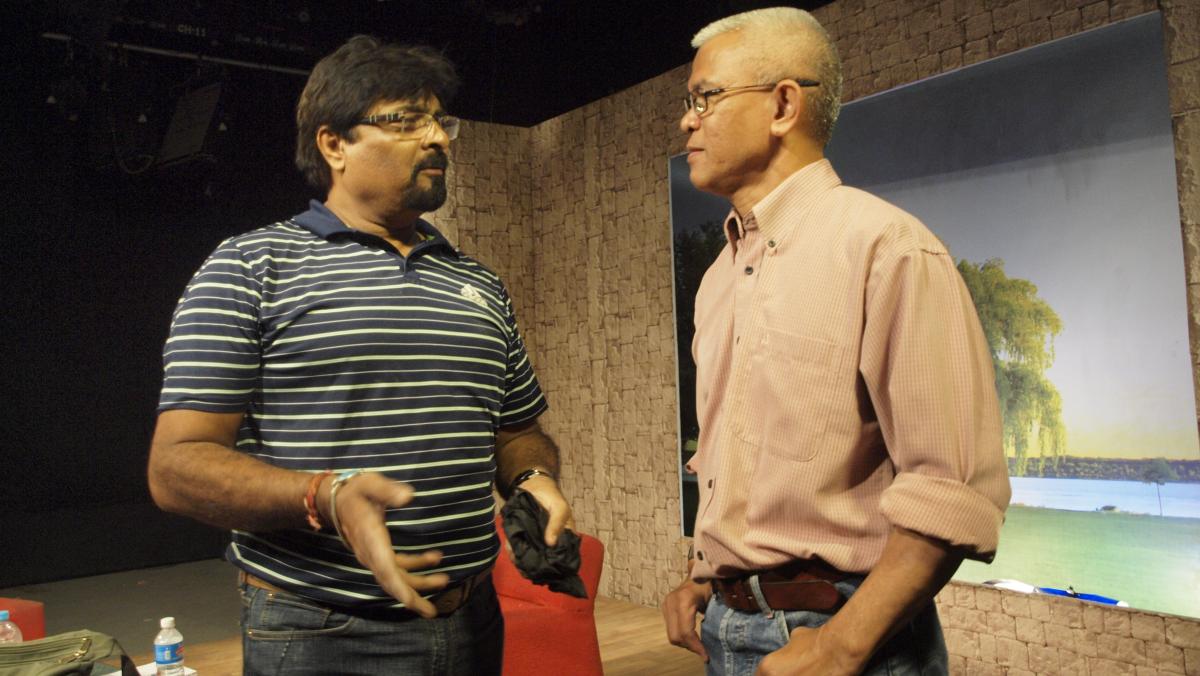 It was an active and engaged group where the participants were raising questions beyond the discussion topics to gain more understanding and knowledge preparing for HD production.