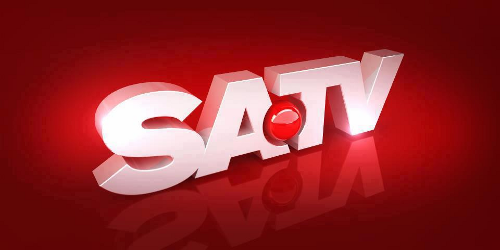 SATV (South Asian Television), Bangladesh's first ever television channel using high definition and 3rd generation technologies, has become AIBD's affiliate member. It aims to become the leading television channel of the country through quality production and objective journalism.
SATV was incorporated in 2011 in Bangladesh. The channel, which has both news and entertainment programmes, is owned by SA Group, one of the largest transportation and real estate groups of the country.
SATV began its commercial broadcast on January 19, 2013 and has already made its mark with objective news, in-depth news stories and quality programmes which include dramas, music, social awareness programmes and other shows.
SATV is the first channel to bring Freemantle International's "Idol" franchise in Bangladesh through "Bangladeshi Idol". While competing with 25 other Bangladeshi channels, SATV promotes a variety of sports events and cultural, musical and other programmes. The successful live broadcast of the cricket matches during the Bangladesh Games 2013, and other events are testimonies to its commitments.
SATV complements its network coverage through cable operators to different countries including the United States, Canada, the United Kingdom and the Middle East.
For more information, please visit their website: http://www.satv.tv