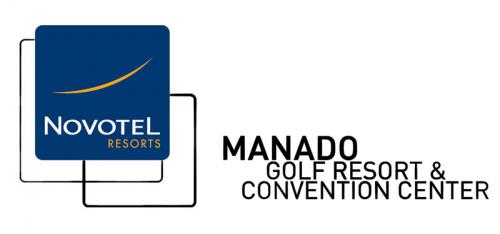 AIBD is pleased to announce the Novotel Manado Golf Resort & Convention Centre, Manado, Indonesia, as the official venue for the Asia Media Summit, 29-31 May 2013. AMS 2013 delegates will also stay at the two other official hotels for the summit, the SwissBel Hotel Maleosan and Hotel Aryaduta Manado. Please note that delegates are encouraged to book their flights and accommodation early.

Online Registration
Online registration for AMS 2013 will open on Friday, 8 March 2013. For registration, please visit the link http://www.aibd.org.my/tools/newdb/register_ams.php. The deadline for registration will be Monday, 15 April 2013.

Welcome Dinner and Gala Dinner & Cultural Show
The official Welcome Dinner for AMS 2013 will be hosted by the Mayor of Manado City for delegates on Tuesday, 28 May 2013. The Gala Dinner & Cultural Show will be hosted by the Governor of North Sulawesi Province on Wednesday, 29 May 2013.

Full Day Excursion
A full-day, free excursion will be held for AMS 2013 delegates on Friday, 31 May 2013. All delegates are encouraged to stay and attend the event. Please visit the AMS 2013 website at www.aibd.org.my/ams for further information on the excursion and other details of the conference.