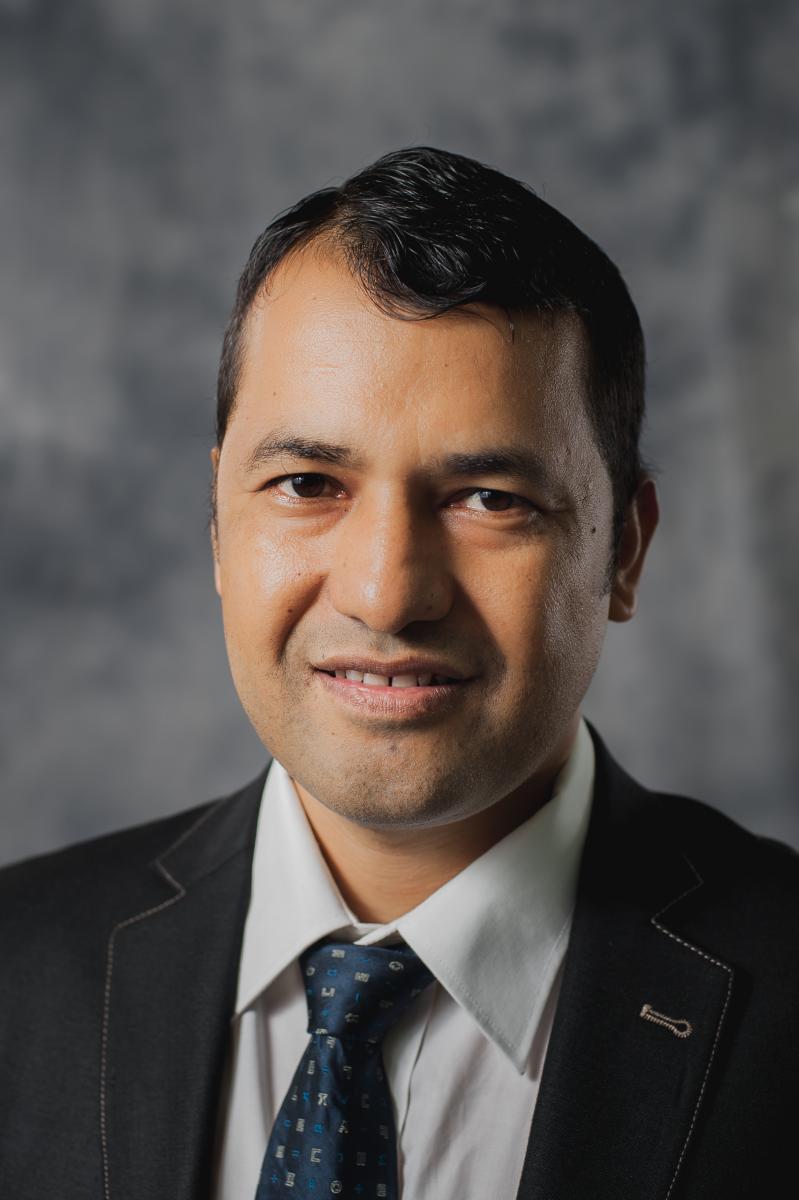 Mr. Rabi K C joined AIBD as Programme Manager-Broadcast Engineer in January 2013.
Mr. K C has past experience in radio and TV broadcasting. He worked as Broadcast Engineer at Kantipur FM and Kantipur TV Pvt. Ltd. (2003-2007) in Kathmandu, Nepal.
From 2007 to 2012, he worked at the Association Of Community Radio Broadcasters Nepal (ACORAB) as Technical Officer, providing technical support to all of its member stations, and was responsible to overlook the Community Information Network (CIN), a satellite-based radio launched in the year 2009.
He attended various trainings and workshops organized by Voice of America, AMARC, Harris Broadcast, Intelsat, Boeing, Inmarsat, BBC, ABU and Nepal Academy for science and technology.
Mr. K C holds Bachelor's degree in Electronics Engineer from Visvesvaraya National Institute of Technology (VNIT) India, and Executive Master of Business Administration (EMBA) from ACE Institute of Management, Kathmandu, Nepal.