The 38th Annual Gathering / 11th AIBD General Conference & Associated Meetings, hosted by Nepal Television and Radio Nepal, from July 25 - 27, 2012 in Kathmandu, the capital city of Nepal, has concluded with a great success.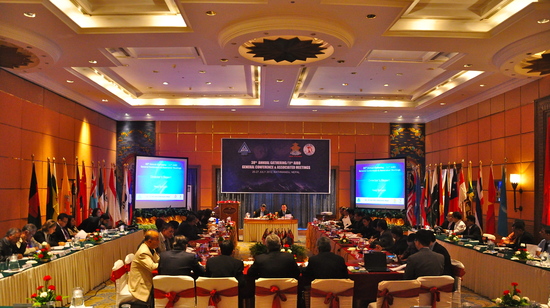 The annual meetings including General Conference, Strategic Plan Team Meeting and Executive Board Meeting bringing together nearly 70 AIBD members, partners and colleagues.
At the General Conference on July 26, AIBD Director Yang Binyuan presented a report of the Institute's achievements since the last General Conference in Mongolia in July 2011.
The past 12 months was a successful period for the Institute, highlighted by the Asia Media Summit 2012 in Bangkok. AIBD has implemented 34 training activities within the period of 1 July 2011 to the end of June 2012 benefiting nearly 1,200 broadcasters.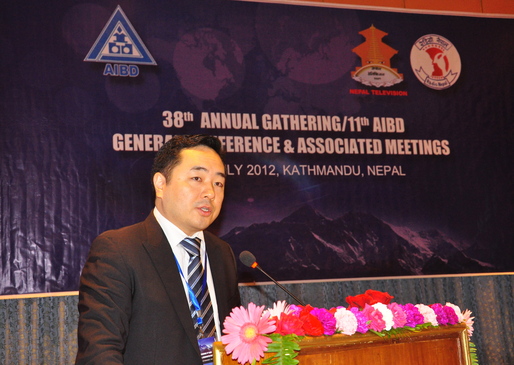 The Director's Report was followed by reports on AIBD training activities, developmental needs survey, the World TV Awards and AIBD Awards as well as the international partnerships.
The General Conference also approved the reports on the Strategic Plan Team meetings and the Executive Board meeting.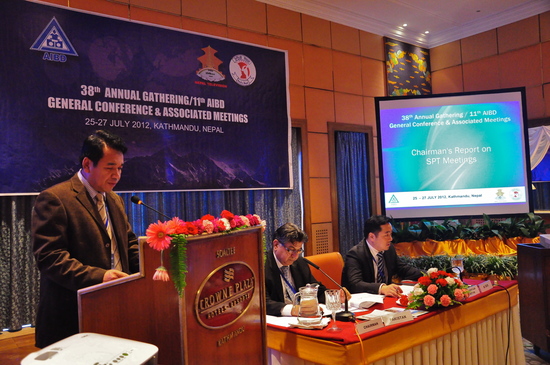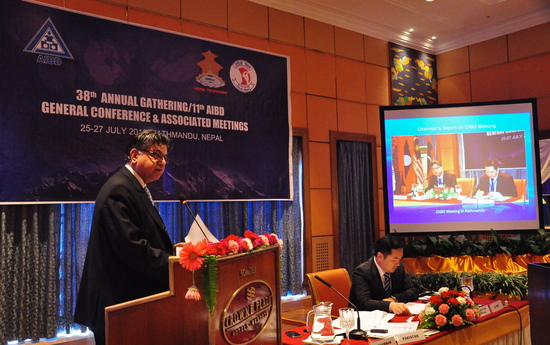 The 39th AIBD Annual Gathering/ 12th AIBD General Conference & Associated Meetings will be held in Yangon, Myanmar in 2013 and the invitation has been extended to all AIBD members and partners.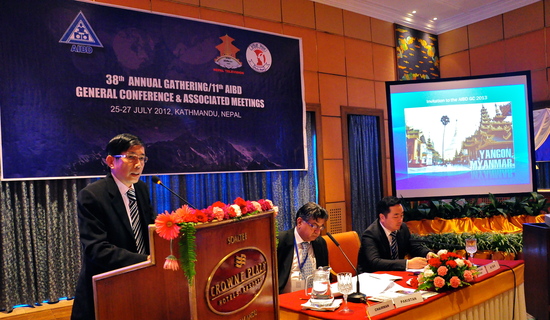 The General Conference was concluded by the vote of thanks to the host organizations - Nepal Television and Radio Nepal.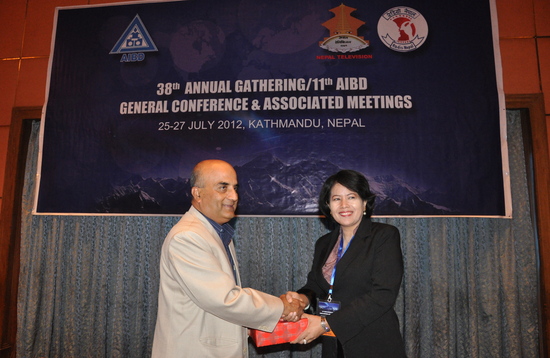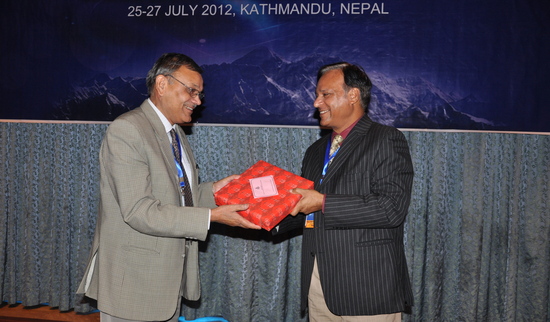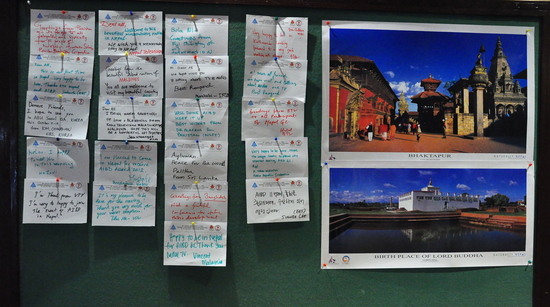 An excursion was organized on July 27 for all delegates and accompanying persons to show the beauty and serenity of Nepal, a Himalayan country, rich in ancient cultures and panoramic images of nature.