AIBD members met at the 11th AIBD Executive Board Meeting held on July 25, 2012 in Kathmandu, Nepal during the AIBD General Conference. During the meeting, the Board unanimously elected Pakistan as the new Chair of the Executive Board.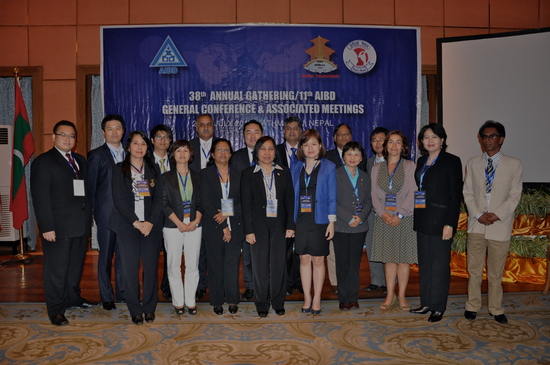 Mr. Murtaza Solangi, Director General, Pakistan Broadcasting Corporation (PBC), represents Pakistan at the AIBD General Conference and chaired the Executive Board meeting.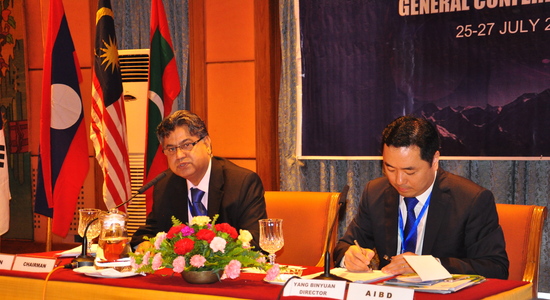 The issues discussed in the meeting include progress with AIBD's human resources development, re-certification of the Quality Management Certificate for AIBD, the new affiliate membership applications, overview on AIBD Awards 2012, and a review of the financial report.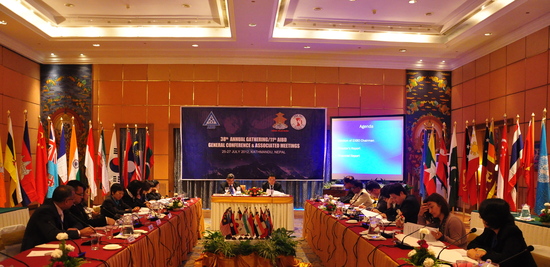 Mr. Yang Binyuan, Director of AIBD, ended the meeting with an appeal to members to assist in boosting AIBD's membership drive and for their active participation in the Executive Board overall.