Preparations for the 38th Annual Gathering and 11th AIBD General Conference & Associated Meetings are in full swing. The GC 2012 will be held in Kathmandu, Nepal from July 25-27, 2012, hosted by Nepal Television and Radio Nepal.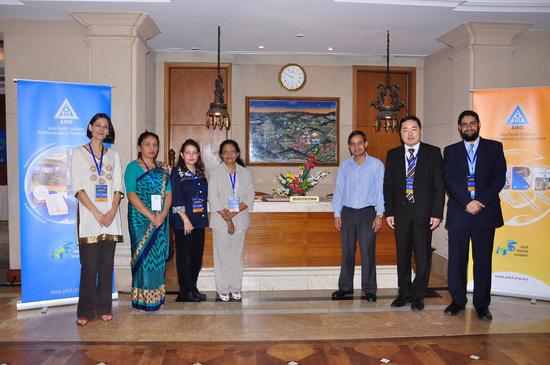 The team of AIBD Secretariat led by Director Yang Binyuan has arrived in Kathmandu to prepare for the meeting together with the host.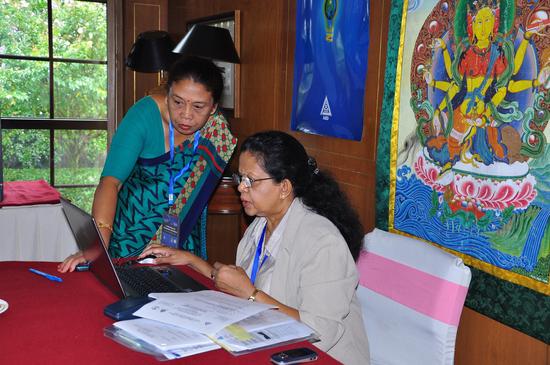 Delegates from AIBD members and partners have started to arrive and register for the General Conference.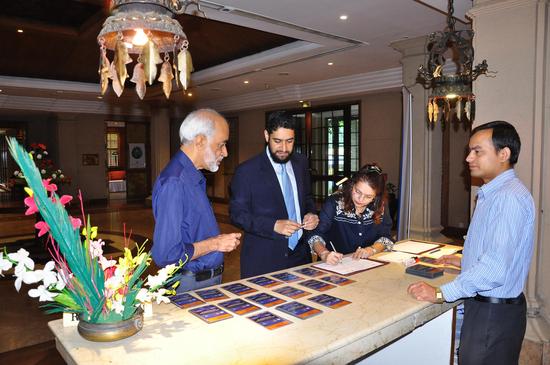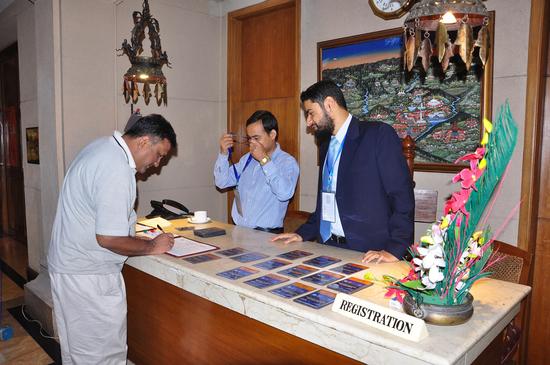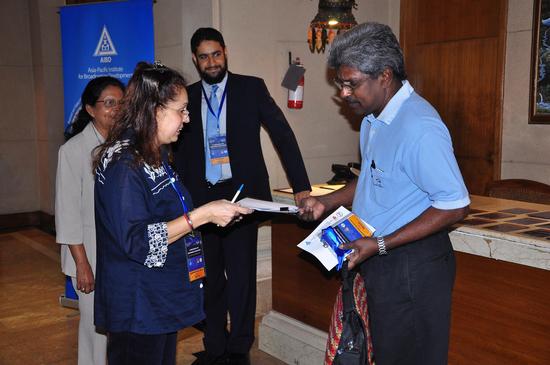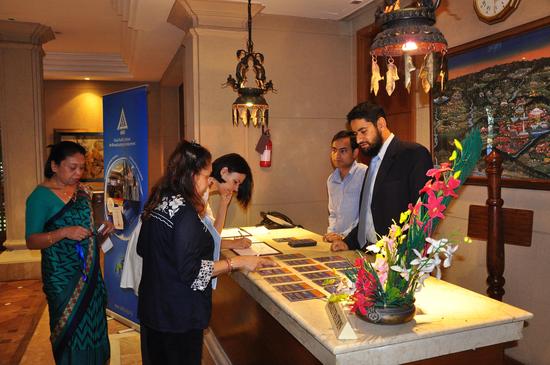 During the three-day conference, the Strategic Plan Team (SPT) and Executive Board (EXBO) meeting will be held, prior to the official opening of the General Conference on July 25.
The venue of the Conference will be Soaltee Crowne Plaza – Kathmandu, Nepal, where the delegates for the conference and accompanying persons will also be accommodated.