AIBD, together with our host organizations - Nepal Television and Radio Nepal, are pleased to invite AIBD members and partners to the 38th Annual Gathering / 11th AIBD General Conference & Associated Meetings, to be held from July 25 - 27, 2012 in Kathmandu, the capital city of Nepal.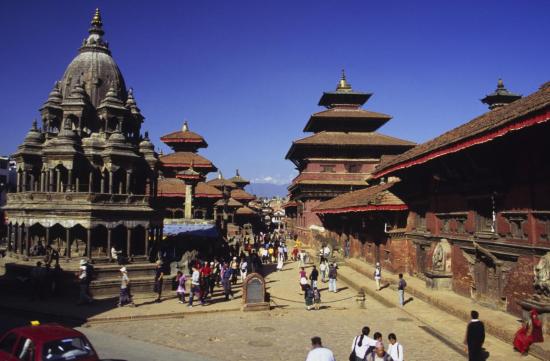 The venue of the Conference will be Soaltee Crowne Plaza – Kathmandu, Nepal, where the delegates for the conference and accompanying persons will also be accommodated.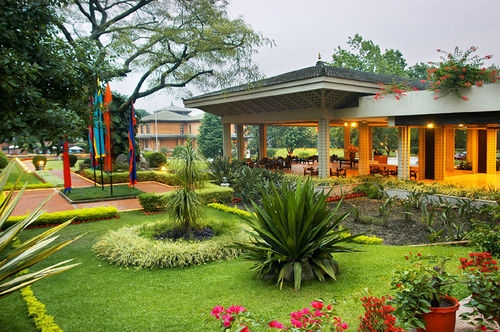 We will hold two days of the annual meetings including General Conference, Strategic Plan Team Meeting and Executive Board Meeting bringing together all AIBD members, partners and colleagues.
An excursion will be organized on 27 July for all delegates and accompanying persons to show the beauty and serenity of Nepal, a Himalayan country, rich in ancient cultures and panoramic images of nature.
We sincerely hope that you will join us in making the AIBD General Conference 2012 a resounding success.
We warmly welcome you and look forward to the opportunity of meeting all our colleagues in Kathmandu!