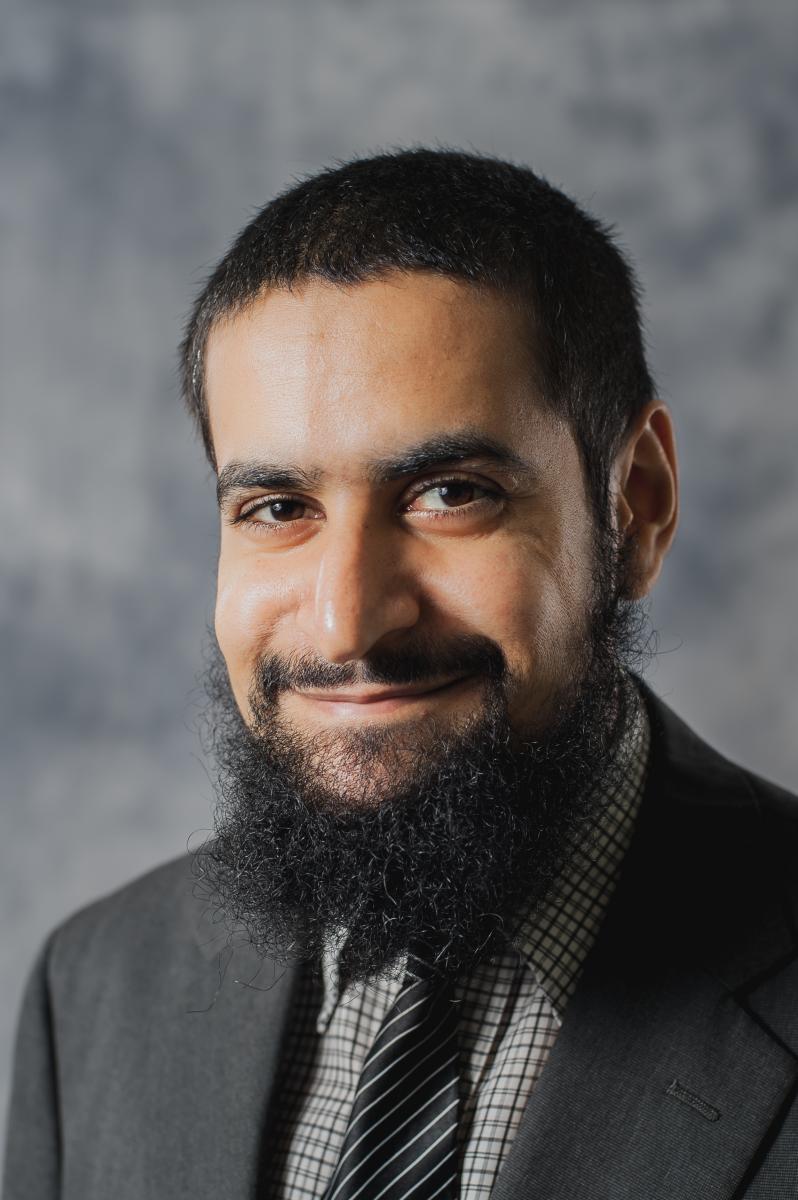 Mr. Saqib Sheikh joined AIBD as a Programme Manager in April 2011. His areas of interest include media development, public relations and issue management, and global affairs.
Mr. Sheikh has past experience in the advertising and public relations industries, working as a copywriter in Islamabad, Pakistan and account coordinator for a public relations firm in New York City. He has also completed stints in international agencies such as the United Nations Alliance of Civilizations and the International Center for Transitional Justice.
Mr. Sheikh holds a Bachelor's degree in Mass Communication from Minnesota State University Moorhead with an emphasis in Broadcast Journalism. Prior to joining AIBD, Mr. Sheikh served as an instructor in the Department of Communication at Purdue University, USA, where he completed a Master's degree in Communication with an emphasis in International Communication.