https://www.facebook.com/utpal.mandal.756?ref=bookmarks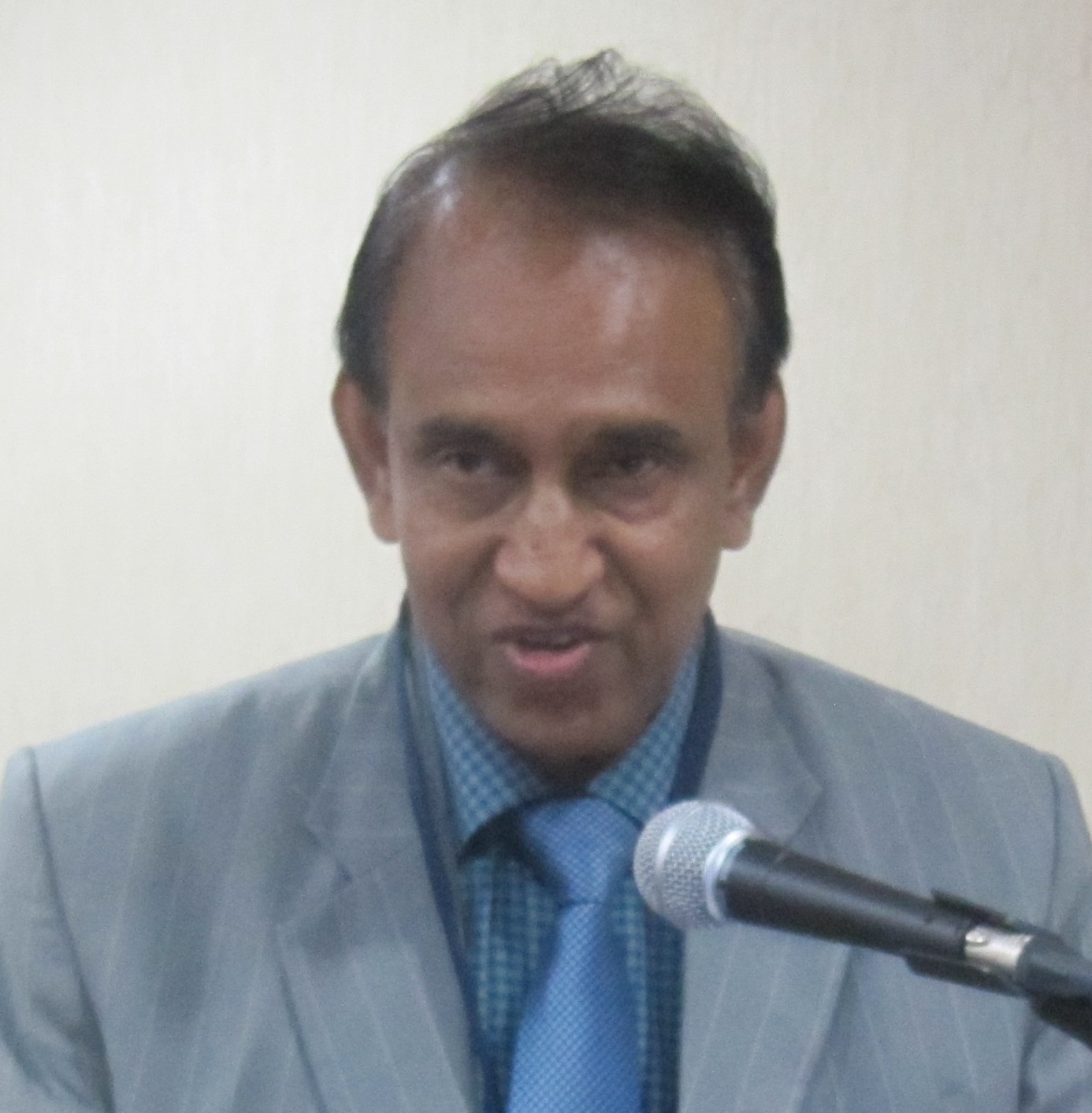 Mr Utpal Kanti Mandal is Programme Manager – Broadcast Engineer at AIBD executing all technical activities of the Institute. As AIBD Quality Manager he is also responsible for obtaining and maintaining ISO 9001 certification for the Institute. He received Master of Engineering (ME) Degree in Electronics and Communication Engineering from Delhi Technical University (DTU), India. He also holds Master of Business Administration (MBA) degree.In addition, Mr Mandal accomplished several courses in Computer and Communication through MOOC (Coursera) from University of Michigan, University of Edinburg, Yenisei University etc.
Prior to joining AIBD, Mr Mandal was working as Dy. Director General (Engg) looking after International Affairs, Terrestrial and Satellite transmission system design and maintenance, Spectrum Management etc. at the Directorate of Doordarshan India (DDI). Mr Utpal has over 37 years of rich and diversified experience in almost every area of Television and Radio broadcasting in different capacity. He headed several field stations of DDI. He also taught Engineering students at Government Polytechnic College in Delhi.
Mr Mandal is a broadcast technology expert and also has very special interest in Spectrum Management, frequency planning for broadcasting services. Earned ITU Certificate on the subject for a training course spanning over ten months during 1996-97. He contributed in WRCs and ITU study group (SG-6) work and conducted ABU Technical Advisory Service (TAS) Mission on TV Network planning to BTV Bangladesh. He represents AIBD in International technology Conferences in various countries across the region.
Mr Mandal plays a significant role for the capacity building of the human resources of the broadcasting organizations in the Asia Pacific region. He strongly believes the world as a global village and loves to work in cross cultural environment servicing for the communities across the globe.