The use of virtual studio and virtual studio implantation technology is bringing a new visual experience for the TV audience, and providing new thinking and creative new tools for television producers.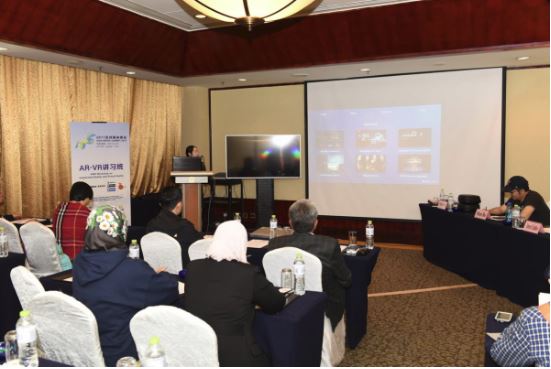 They are applications of the virtual reality technology and are becoming a new trend in the broadcast industry in Asia Pacific, Mr Huang Lei, Product Manager
Typhoon 'Hato' and typhoon 'Mangkhut' that hit Macao in 2017 and 2018 respectively have prompted the government agency of Macao S.A.R. to create many 'First Things' to cope with the natural disasters related to Climate Change.
Ms Kam Chit Soi, Superintendent of Police Affairs Liaison & Public Relations Division, Unitary Police Service, Macao S.A.R. said the Civil Defense Structure & Information Dissemination System was put in place to address the calamities and prevent serious…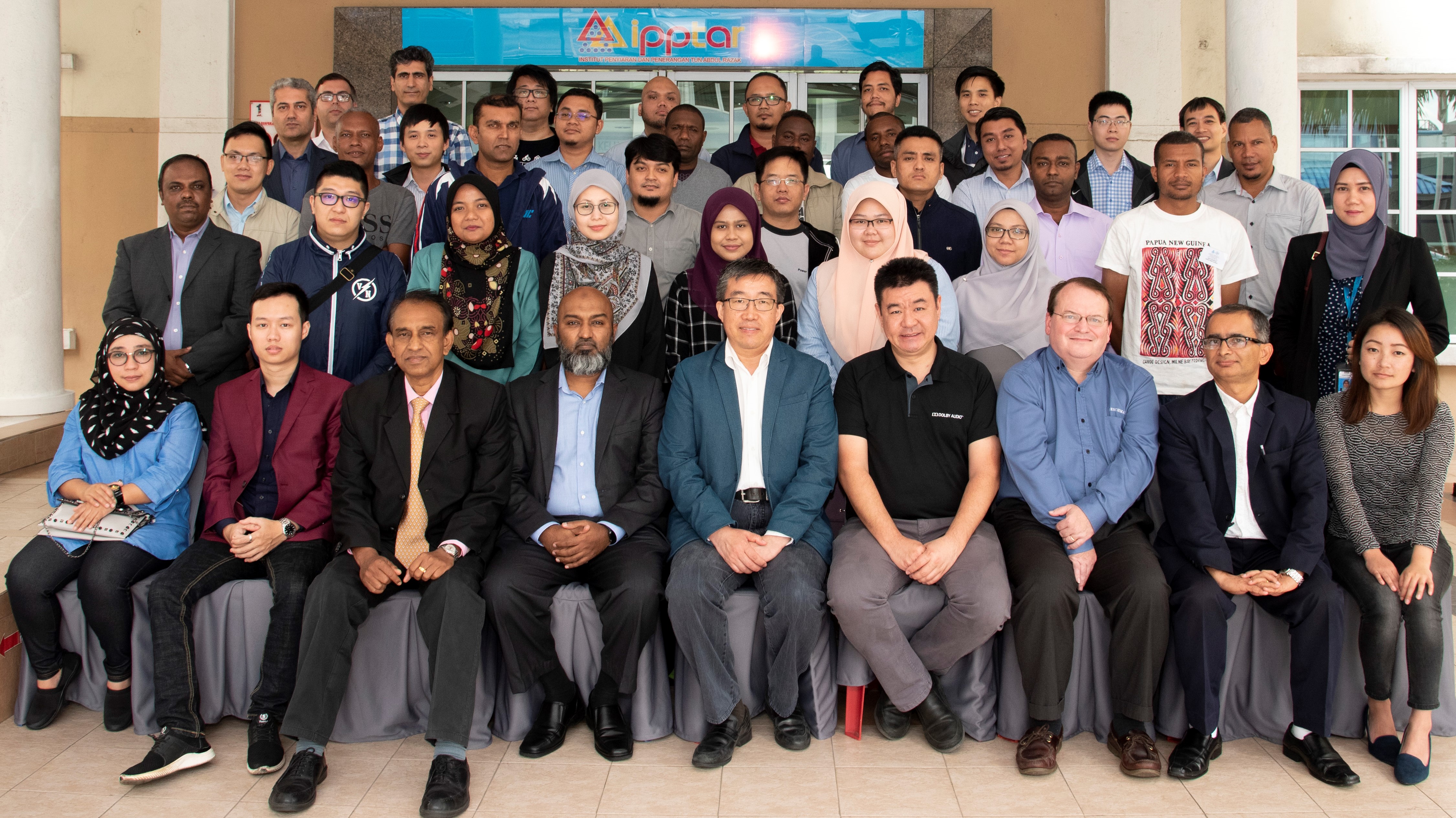 Asia-Pacific Institute for Broadcasting Development (AIBD) in collaboration with the Asia-Pacific Broadcasting Union (ABU) organised a 5-day regional workshop on Engineering Fundamentals for Broadcasters in Kuala Lumpur, Malaysia from 03 to 07 December 2018.
The workshop was specifically designed for broadcast…
The AIBD/Hoso Bunka Foundation (HBF) Regional Workshop on New Approaches to Gender Issues through Broadcasting was held in Kuala Lumpur, Malaysia from 11 December to 15 December 2018.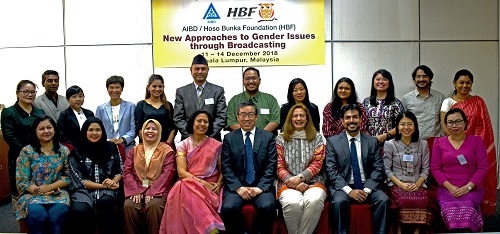 16 participants from broadcasting organizations in Bhutan, India,…