The use of virtual studio and virtual studio implantation technology is bringing a new visual experience for the TV audience, and providing new thinking and creative new tools for television producers.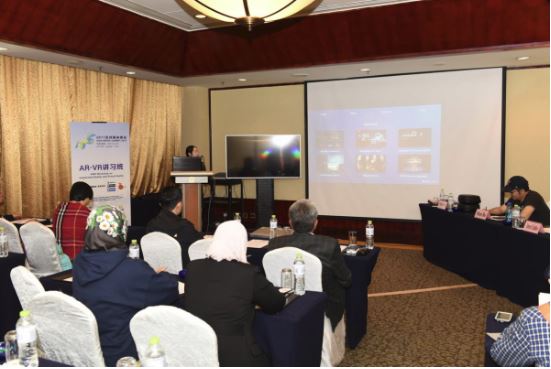 They are applications of the virtual reality technology and are becoming a new trend in the broadcast industry in Asia Pacific, Mr Huang Lei, Product Manager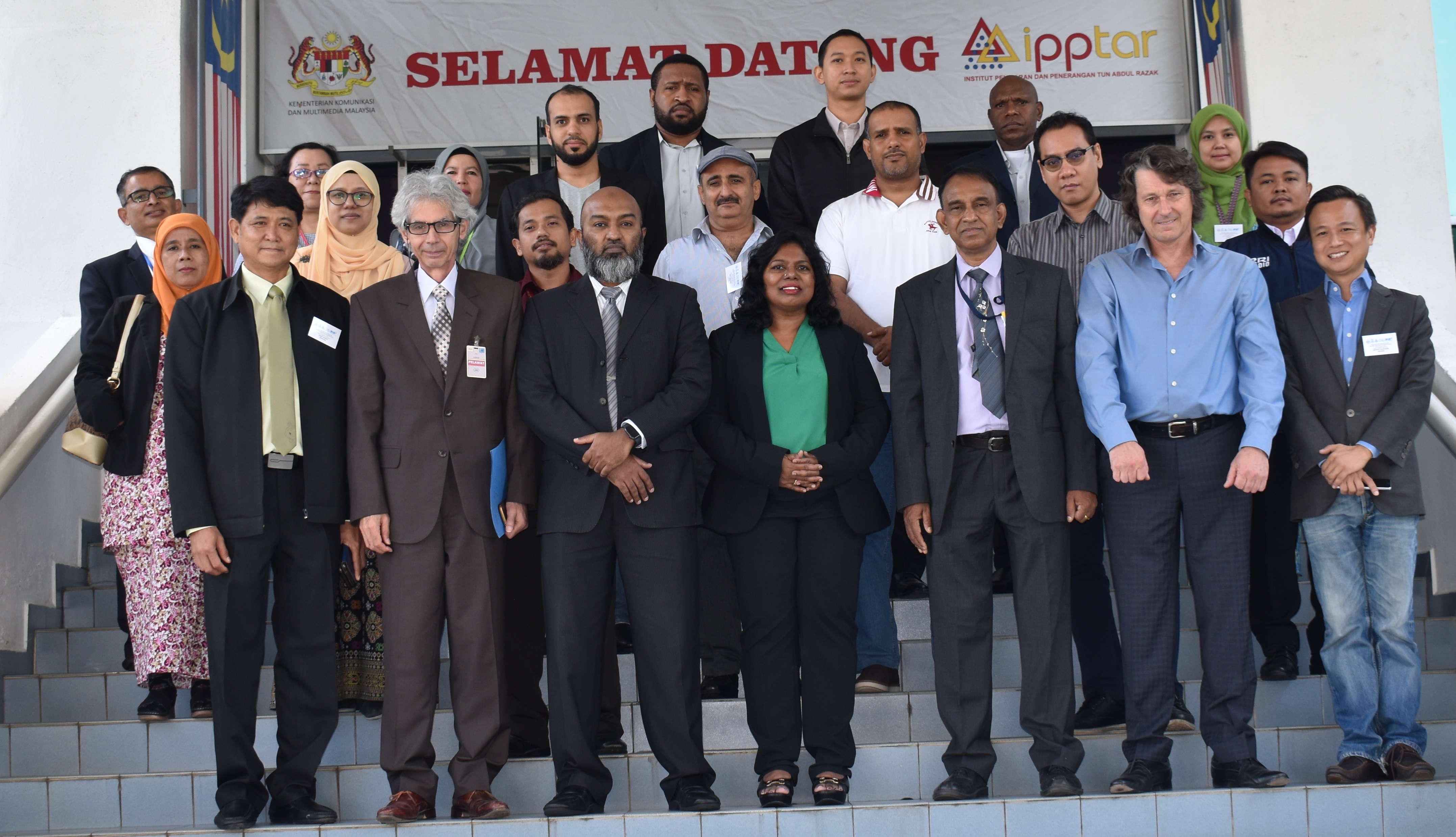 The existing AM and FM analogue systems suffer from inherent short-comings and neither can offer uniform reception quality throughout the coverage area. AM radio reception is constrained by bandwidth limitations which restrict the audio quality, and by interference from other co-channel and adjacent channel transmissions. This is particularly…

The emerging trend of high resolution display has led to the development of Ultra High Definition (UHD) also referred to as 4K televisions. UHD displays exhibit 4K resolution and are called as 4K panels. 4K means 4,000 pixels in various digital formats mainly used for the purpose of shooting motion…
International Mother Earth Day is celebrated worldwide on the 22nd of April to support the environmental protection and to recognize the saviours of mother nature. This year the theme is "Protect our species" and has a focus on saving species which are on the verge of extinction due to climate change, deforestation, pollution and illegal poaching.
…