Events

« Tuesday July 18, 2017 »
Tue
Aims
The aim of this workshop is to provide a holistic experience in the areas of lighting, make-up and set designing. Designed to combine the 3 visual element of production to give a comprehensive understanding of the processes of making a High definition television programme, this two-2 week workshop will be taught by experienced consultants from each respective fields.
The classes will be conducted in separate classrooms simultaneously, all the participants will join together on the final assignment to display the skills they have picked up from the workshop.
Objectives
At the end of the workshop the participants will be able to:
Light:
GC 2018 Countdown
Navigation
Who's online
There are currently 0 users and 2 guests online.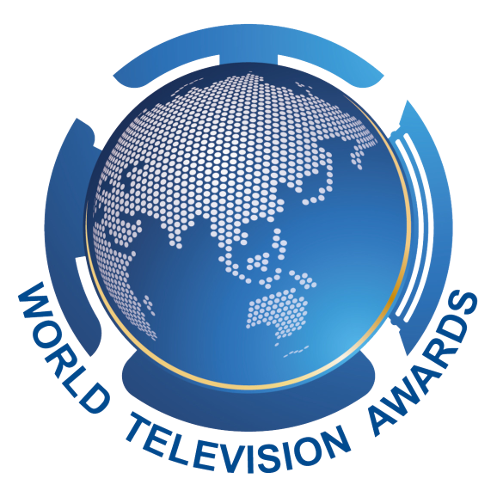 Upcoming events