The use of virtual studio and virtual studio implantation technology is bringing a new visual experience for the TV audience, and providing new thinking and creative new tools for television producers.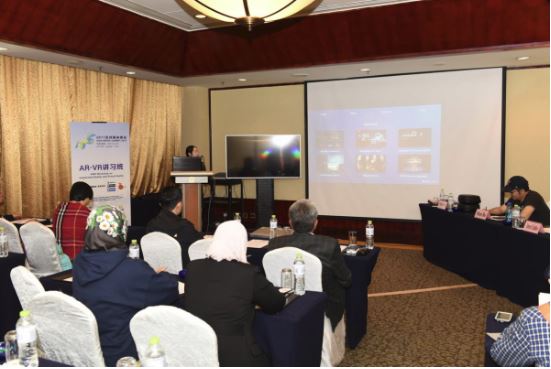 They are applications of the virtual reality technology and are becoming a new trend in the broadcast industry in Asia Pacific, Mr Huang Lei, Product Manager
How do you design a training course on transmitter maintenance? An engaging group activity on digital modulation or parabolic antenna satellite tracking? And how do you make sure your trainees gain the knowledge and skills they need to apply on the job?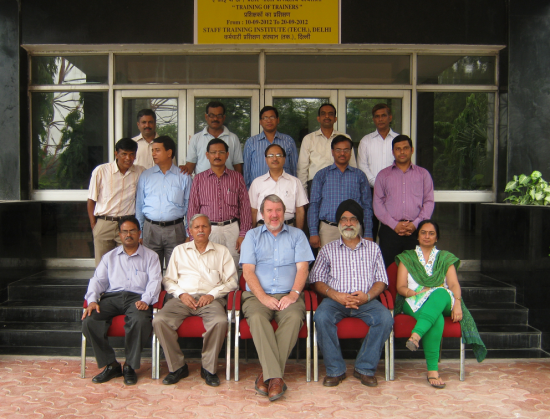 These were some of the challenges…
A first-of-its-kind workshop, which it is hoped will serve as a pilot to be replicated in other countries, was held on Understanding Links Between Ozone Depletion and Climate Change. Organized jointly by HUM TV, AIBD, UNEP, CBA and Ministry of Climate Change, government of Pakistan, the workshop was held on September 6 and 7, as a timely precursor to World Ozone Day which is celebrated on September 16.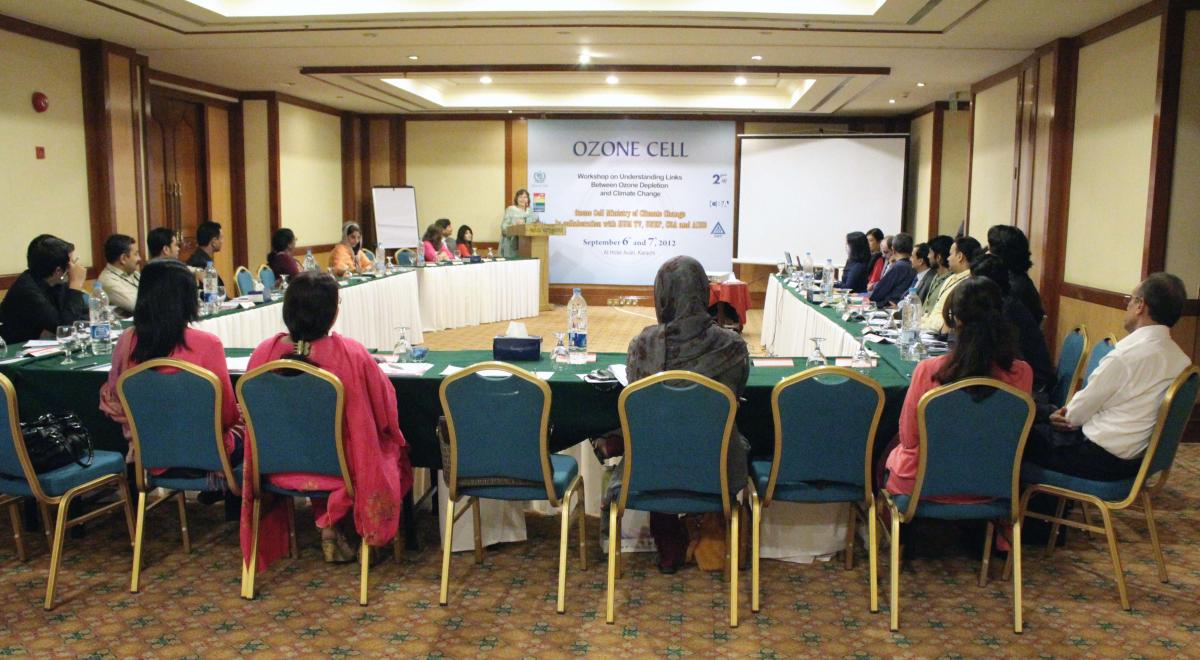 Spread over two…
AIBD has signed a Memorandum of Understanding with Maldives Broadcasting Corporation (MBC) to provide consultancy and capacity building for MBC in its transition to Public Service Broadcasting. Under the MoU, AIBD assists MBC in organisational assessment, engineering audit, newsroom training and programme production.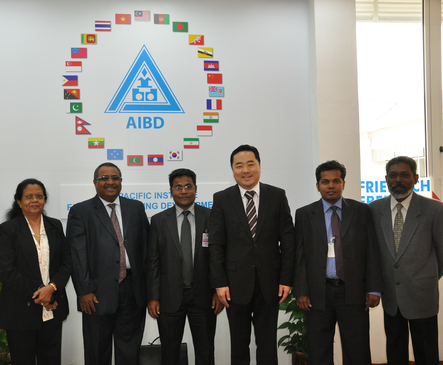 The initial agreement was reached during the visit…