The use of virtual studio and virtual studio implantation technology is bringing a new visual experience for the TV audience, and providing new thinking and creative new tools for television producers.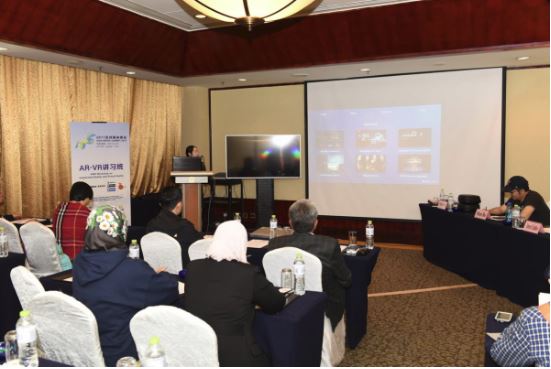 They are applications of the virtual reality technology and are becoming a new trend in the broadcast industry in Asia Pacific, Mr Huang Lei, Product Manager
AIBD and Lao National Radio organised an In-Country workshop on Mobile Journalism in Vientiane, Laos PDR from 27 to 31 November 2018.  The workshop was designed for media practitioners of Laos working in Radio, TV and Print media.  Representatives from the Police, Army, NGOs and civil society also attended the workshop.
The practical training during the workshop enabled the participants to explore the potential of mobile journalism that is becoming an essential skill in news gathering especially for reporters or correspondents working in remote areas or in…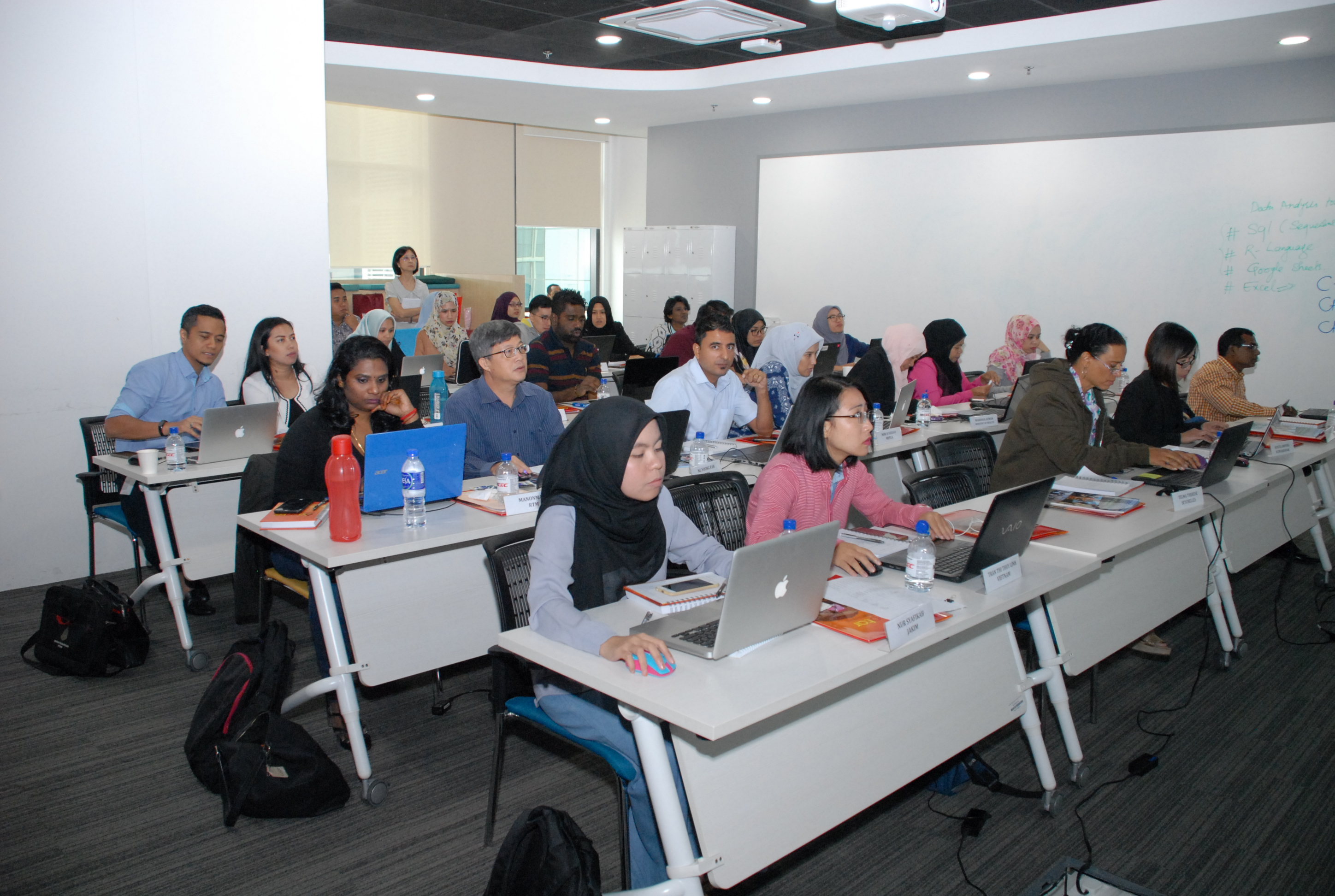 On 3rd October 2018, thirty-one Asia Pacific journalists gathered at ASEAN Data Analytics eXchange (ADAX) hall, Bangsar South, Kuala Lumpur, to participate in a 3 days Regional…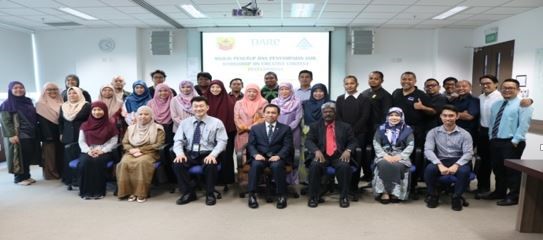 A four days In-Country workshop on Creative Content Development (CCD), which focuses on the big "HOW", was successfully concluded in Bandar Seri Begawan, Brunei Darussalam.  Jointly organized by Radio Television Brunei (RTB), Darussalam Enterprise (DARe)  and The Asia-Pacific Institute for…