The use of virtual studio and virtual studio implantation technology is bringing a new visual experience for the TV audience, and providing new thinking and creative new tools for television producers.
They are applications of the virtual reality technology and are becoming a new trend in the broadcast industry in Asia Pacific, Mr Huang Lei, Product Manager, Jetsen Technology Co. Ltd, Beijing, said in his presentation at a pre-summit regional workshop on augmented reality on 4 June 2017 in Qingdao, China. The workshop is a partnership among AIBD, Jetsen Technology Co., Whaley, and
The in-country workshop on Mobile Journalism (MoJo) organised by AIBD in collaboration with Radio Television Brunei (RTB) was held in Bandar Seri Begawan, Darussalam Brunei from 28 to 31 March 2018.
The workshop was designed specifically for the media practitioners associated with programming, reporting and the new media. 24 participants from RTB attended the workshop.
The initial session of the first day of workshop covered theoretical portion of Mobile Journalism, which not only included the history, evolution and current trends in MoJo but also discussed…
AIBD/KIBA In-Country Seminar on IPTV Strategy -27 February 2018,Kuala Lumpur, Malaysia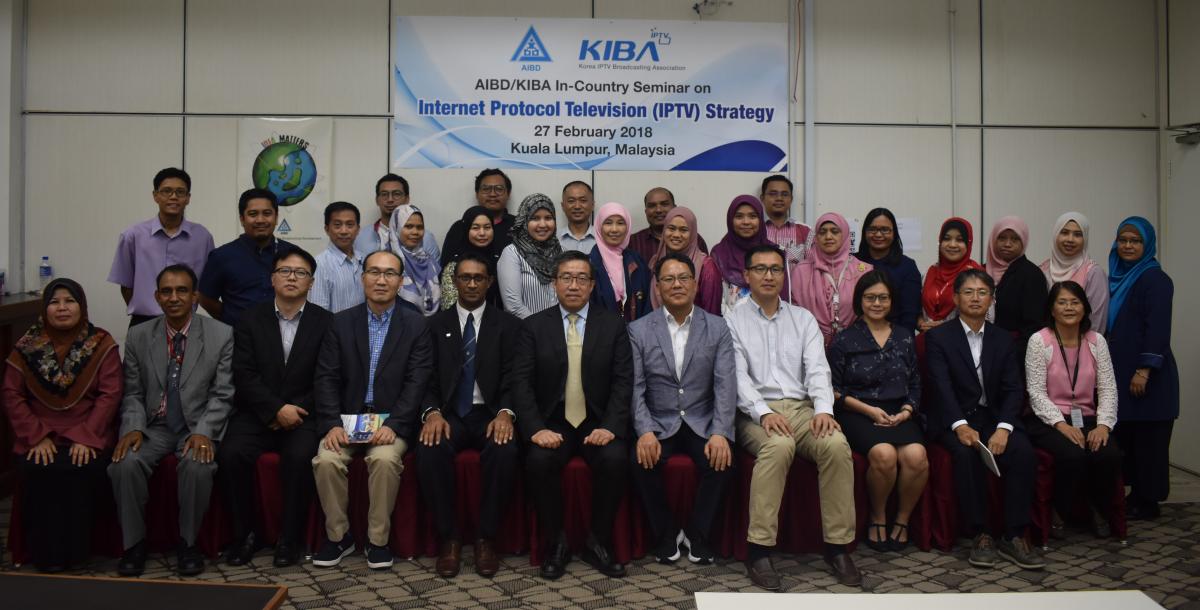 Internet Protocol Television (IPTV) is increasingly being popular around the globe. Millions of television viewers around the world are adopting the platform in an attempt to reclaim control of content and scheduling. The Fourth Industrial Revolution is set to bring a major transformation in technology and…
Asia-Pacific Institute for Broadcasting Development (AIBD) in partnership with and the United Nations International Strategy for Disaster Reduction (UNISDR) and the Asian Disaster Preparedness Center (ADPC) held a media training workshop at the headquarters of Vietnam Television (VTV) in Hanoi, Vietnam, from 25 to 26 April 2017.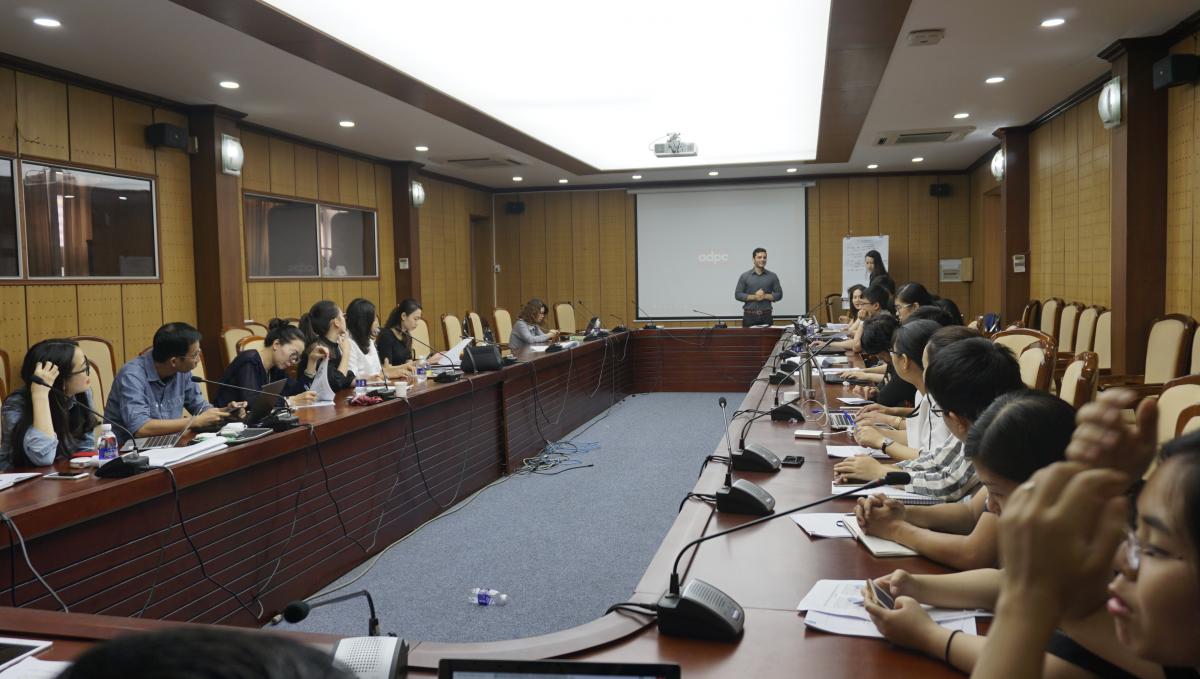 Twenty-seven participants from Vietnam Television (VTV) and Voice of Vietnam (VOV) attended the 'In-Country Workshop on Climate Change and Disaster…