The use of virtual studio and virtual studio implantation technology is bringing a new visual experience for the TV audience, and providing new thinking and creative new tools for television producers.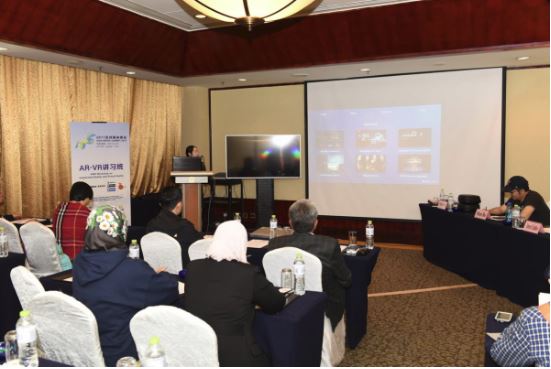 They are applications of the virtual reality technology and are becoming a new trend in the broadcast industry in Asia Pacific, Mr Huang Lei, Product Manager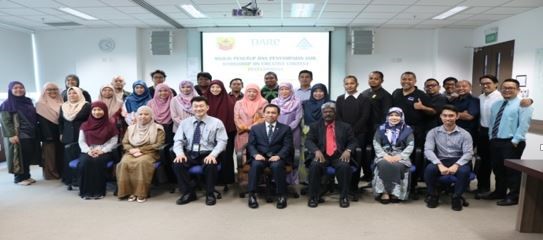 A four days In-Country workshop on Creative Content Development (CCD), which focuses on the big "HOW", was successfully concluded in Bandar Seri Begawan, Brunei Darussalam.  Jointly organized by Radio Television Brunei (RTB), Darussalam Enterprise (DARe)  and The Asia-Pacific Institute for…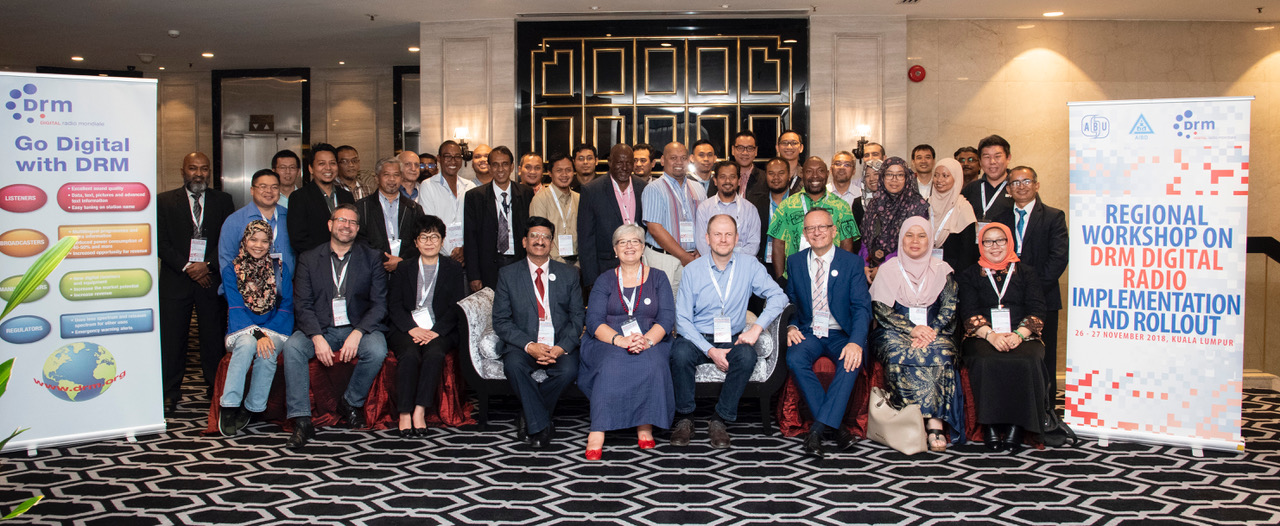 The Digital Radio Mondiale (DRM) is a digital radio standard that has been designed by broadcasters and for broadcasters, with the active assistance and participation of both transmitter and receiver manufacturers and regulatory bodies.  It has been designed specifically as a high quality digital replacement for analogue…

Mauritius Broadcasting Corporation - MBC is the public broadcaster in Mauritius entrusted with serving nearly four hundred households.  Mauritius is one of the countries in the African region to make transition from analogue television to digital quite early.
…