The use of virtual studio and virtual studio implantation technology is bringing a new visual experience for the TV audience, and providing new thinking and creative new tools for television producers.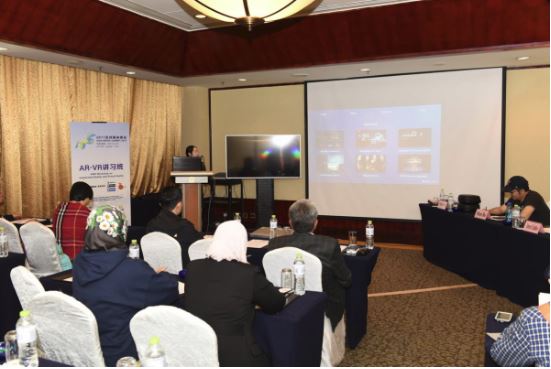 They are applications of the virtual reality technology and are becoming a new trend in the broadcast industry in Asia Pacific, Mr Huang Lei, Product Manager
AIBD webinar on Crisis Communication was organised on 14 May 2020.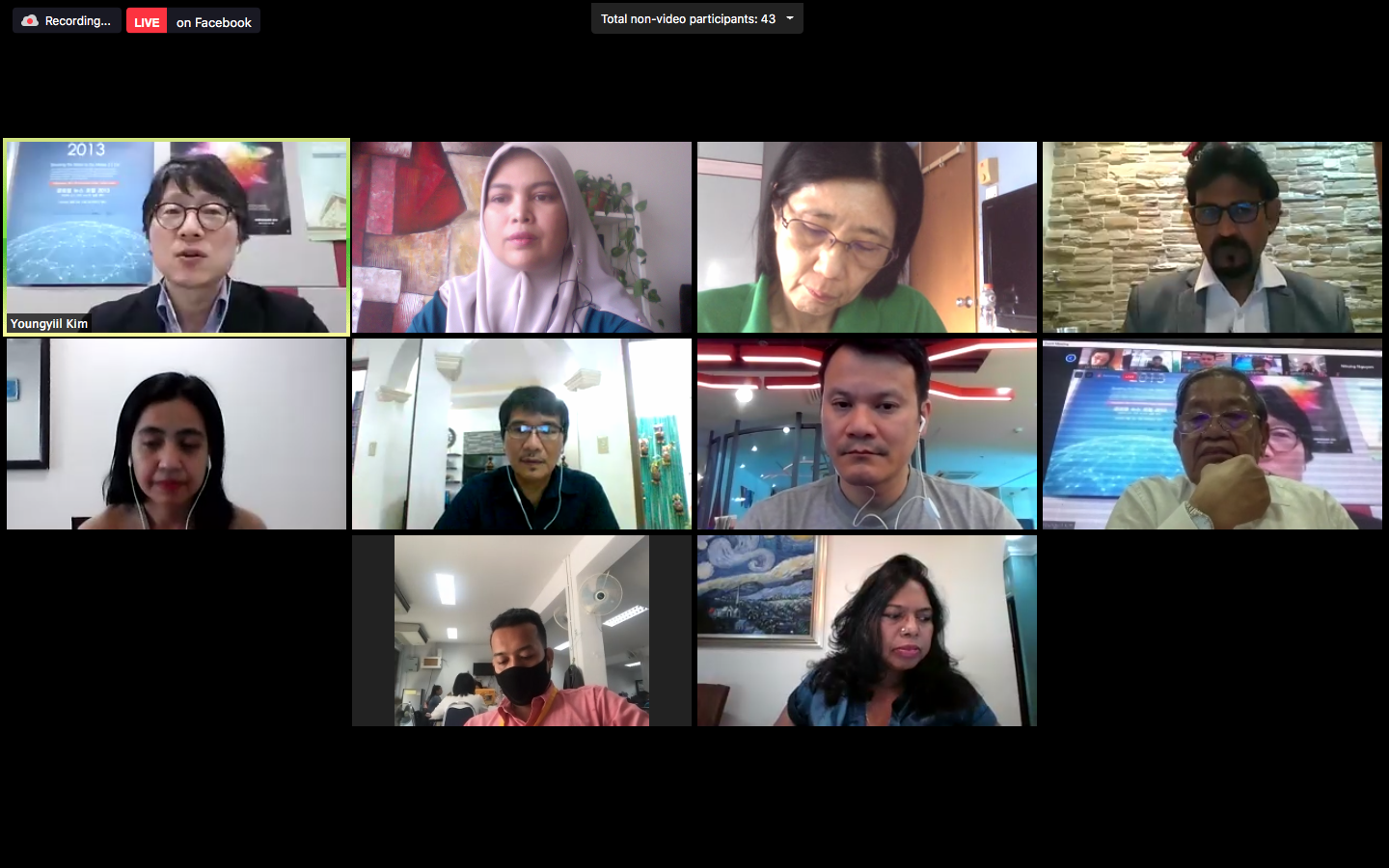 The session was moderated by Dr Kim Youngyill, Communication Officer at Korean Broadcasting Services (KBS) Korea  and the main speaker, Mr Ravindaran Raman Kutty, a crisis communication and corporate communication expert and consultant,…
SKILLS AND TECHNIQUES OF SINGLE CAMERA PRODUCTION OPERATION
A good TV programme does not rely on the script and directing only. Photography/ videography also plays an important role to pull the audience. It is important for a cameraman to, not only able to understand the command of TV language but has creativity and the skill to handle a camera /camcorder independently. He may be an experienced cameraman in the News department and studio but situation is different for a single camera production operation where…
AIBD and Televisi Republik Indonesia (TVRI) organised an In-Country workshop on Mobile Journalism in the historical Royal city of Yogyakarta, Indonesia from 23 to 27 September 2019.  The workshop was designed for the broadcasters of Indonesia working in the programme, camera, news and social media departments.
…