The use of virtual studio and virtual studio implantation technology is bringing a new visual experience for the TV audience, and providing new thinking and creative new tools for television producers.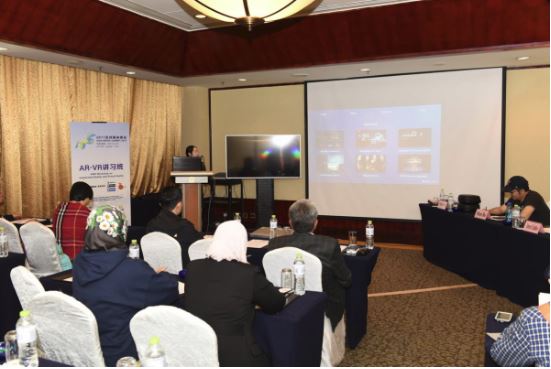 They are applications of the virtual reality technology and are becoming a new trend in the broadcast industry in Asia Pacific, Mr Huang Lei, Product Manager

  Fake News: How Do You Know Which Is REAL or FAKE? 
Fake News is fabricated news that is hot but can destroy trust, damage learning culture and create disorder if amplified and spread irresponsibly.
…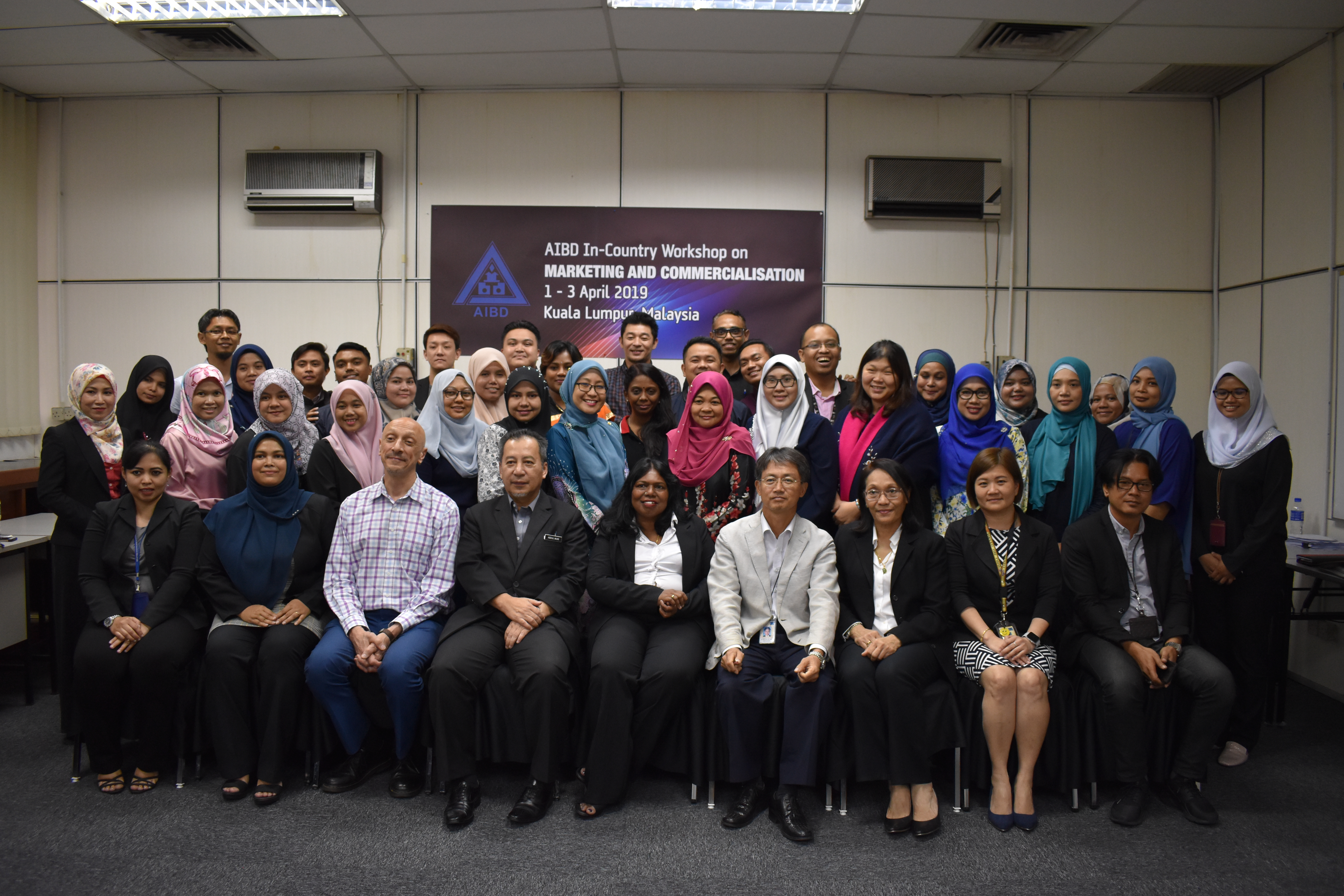 AIBD In-Country Workshop on 'Marketing and Commercialisation' was held in Kuala Lumpur from 1 – 3 April 2019. This three-day workshop introduces participants to the principles and techniques of creative, persuasive marketing, the production of content that is commercially desirable and…
Nineteen participants from Bangladesh, Bhutan, Nepal, Laos, Malaysia, Maldives, Myanmar, Singapore and Sri Lanka attended a three-day AIBD/UNESCO-IPDC Regional Workshop on 'Addressing Gender Bias in Media' from 27 to 29 March 2019 in Kuala Lumpur, Malaysia. It was supported by UNESCO-IPDC.
…